This is the age of the Internet, and it is also the age of new media. As YouTube becomes a lucrative platform due to the popularity of social media, more and more people want to get into this fun field and become self-employed media influencers. In order to become good Vloggers (bloggers utilized videos to publish their contents), having stable footage is the key. It is definitely doable to build up your video skills, but it takes practice and patience. I know it already sounds tired for many of you, so please let me introduce you the latest DJI Handheld Gimbal, Osmo Mobile 2. This is the device to make your vlogger dream come true in a much quicker and easier way.
DJI Handheld Gimbal: Osmo Mobile 2
              Image from DJI website, https://www.dji.com/osmo-mobile-2
DJI Osmo Mobile 2 (Osmo 2) is the latest handheld gimbal product from Da Jiang Innovations Science and Technology Company (DJI), one of the world fastest growing technology companies, knowing for products like drones and photographic stabilizers. The Osmo 2 is the updated version of the old Osmo gimbal. It not only keeps the high-standard performances of the unique features from the original, like time in motion, automatic subject tracking, but also improves the weaknesses, like battery life, display option. Below we will discuss a little bit more about its features.
Performance:
-Move automatically to create seamless panoramas
-Pick landscape or portrait mode for your need
-Record steady and smooth moves with built-in sensors
-Track and record subject movement automatically

Battery:
-Up to 15 hours of battery life, all day live streaming is possible
-Work as a power bank for smartphones
-Made for on-the-go (light weight)
Time in Motion: (some visual effects used to be only achieved by professional filming equipment)
-Motionlapse
-Timelapse
-Hyperlapse
-Slow-motion
-Zoom control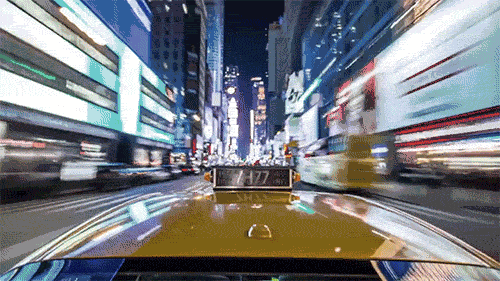 Aside from all the cool attributes we have talked about above, its price also drops from $299 to $129. This DJI handheld gimbal is a worthy investment for both media professionals and any storytellers. It is easy and simple for work and everyday use.
The official DJI website has not released the product yet, but soon you will be able to book it from the official site and (possibly) Amazon.com. Let's be excited!
Interested in knowing more technology devices?
Meet Ritot – the First Projection Watch.
Please follow and like us: