The perfect running starter pack: the best of Lululemon!
I am a young woman who loves to run. I love to run on trails, through the streets of Manhattan, along the West Side Highway, along the beach, literally anywhere and everywhere. In my experience as a runner (I typically do 3-5 miles per run, so nothing crazy), I have had the most success with Lululemon's gear. Important to note is that I am 5'4" and 115 pounds, so Lululemon's gear, which typically is made for petite women, fits appropriately. Lululemon has spent millions on designing its clothing to support women in their athletic endeavors, specifically yoga and running, so no wonder it is the best of the best. I offer a sort of starter pack below: the best of Lululemon for running!
Discover the best of Lululemon for running below!
These tights are specifically made for runners. They are designed to stay-in-place, wick away sweat, and allow the skin to breathe–the mesh provides extra ventilation. In my personal opinion, the Inspire Tight is the most comfortable, most supportive tight I have ever run in.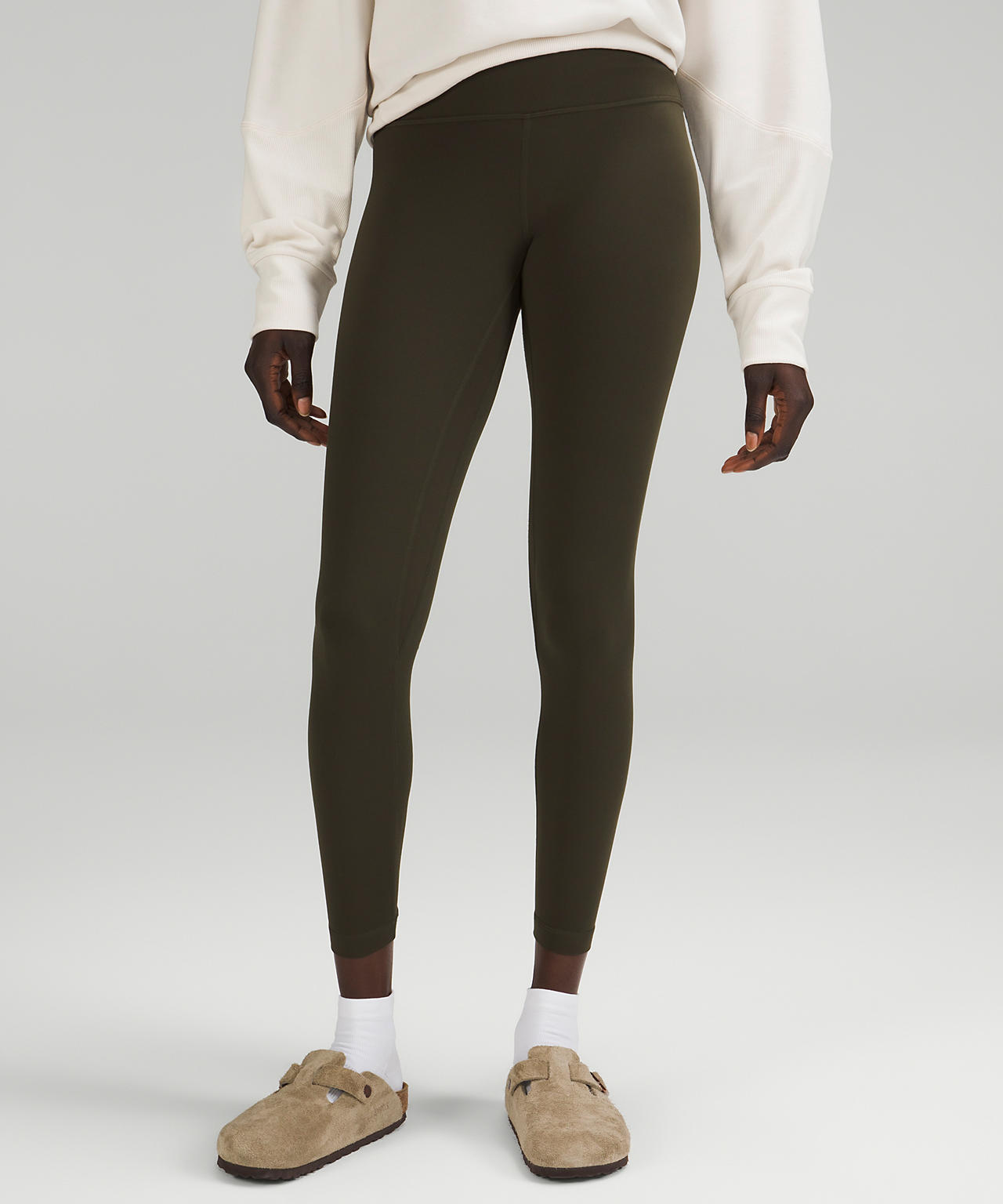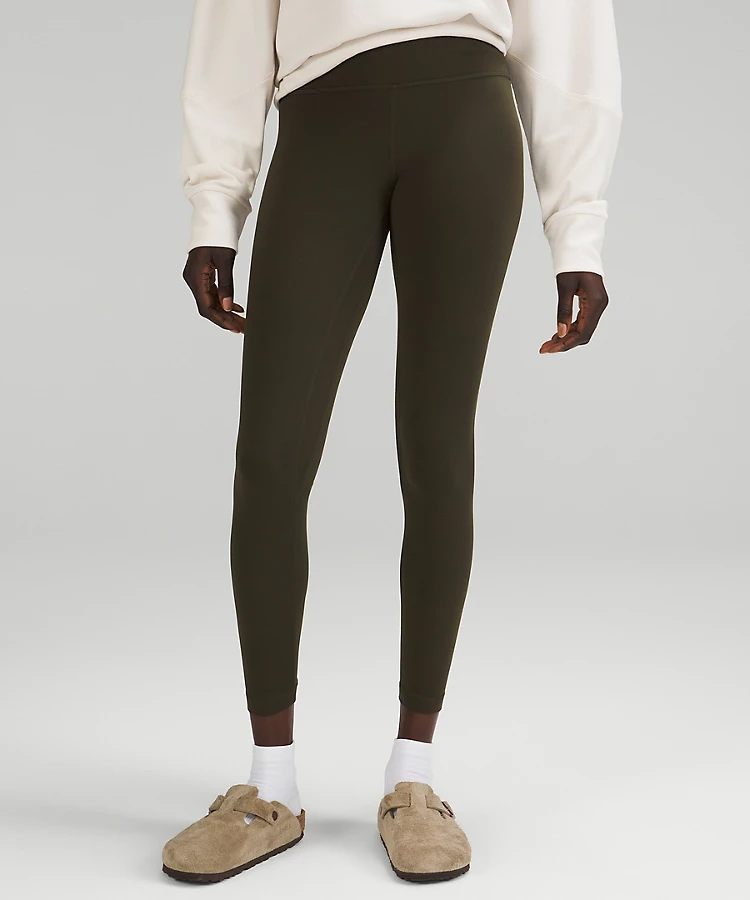 $98
These are one of the original Lululemon shorts. There have been little tweaks over the years, but the style remains pretty constant. And for good reason: these shorts are the best! They offer tummy coverage and support that protects against unwanted slipping down or tummy spillage.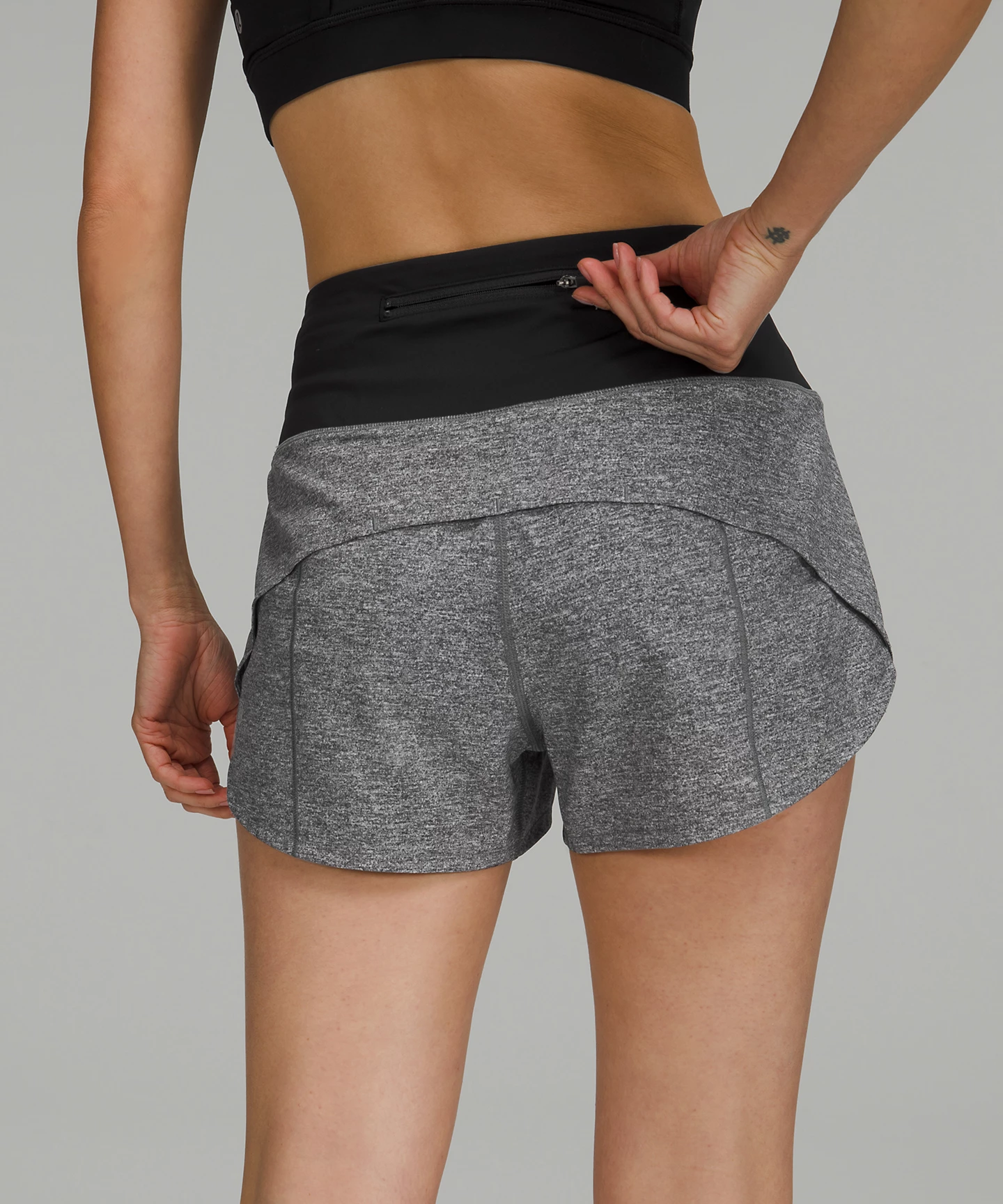 $58
Personally, I like tighter tank tops that offer an extra layer of support over my sports bra. As a petite woman with C-size breasts, I like to minimize the possible bouncing associated with running. This tank top is one of my favorite, as it does just that! If you like your tank tops to be a little looser, Lulu has some great styles!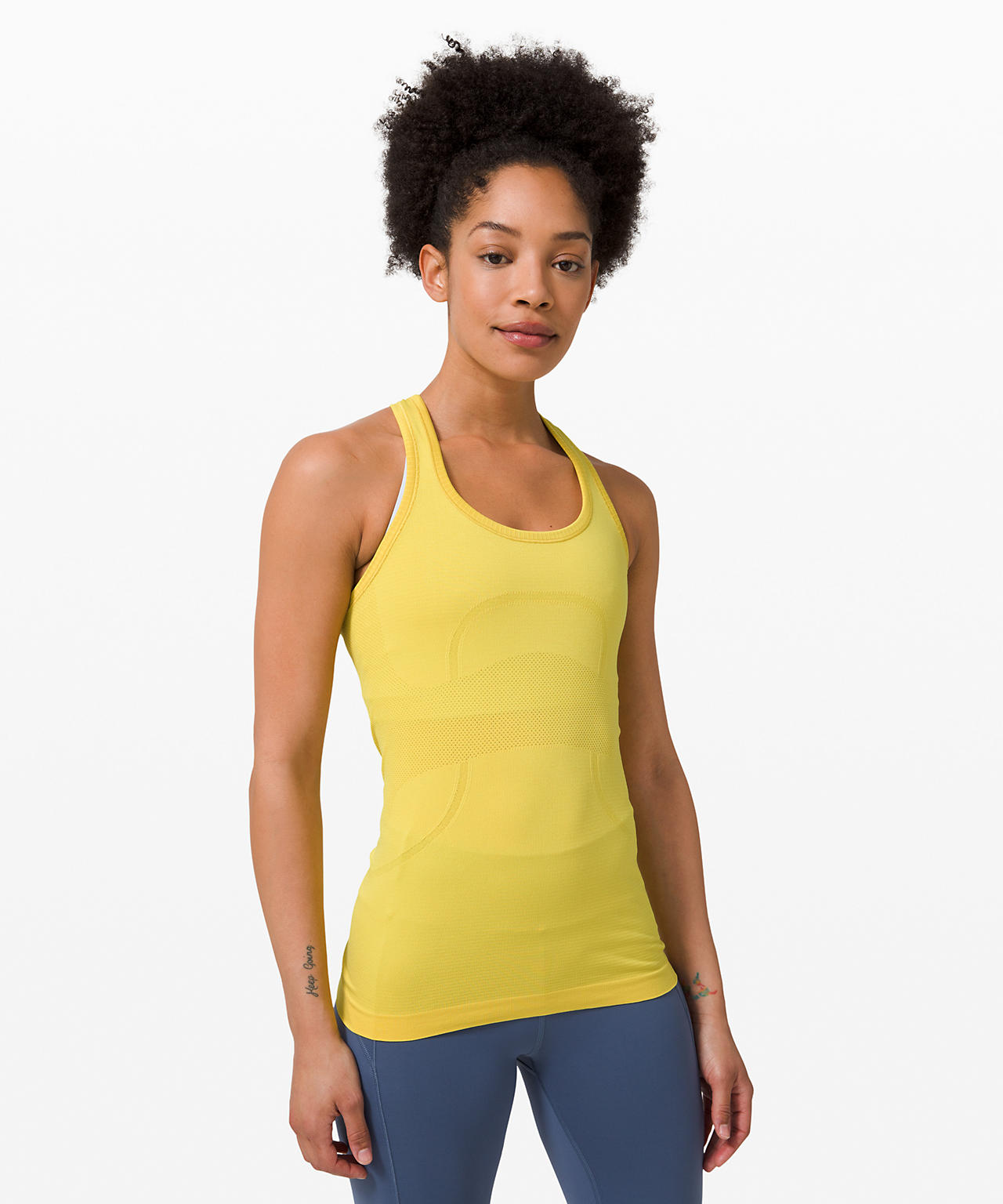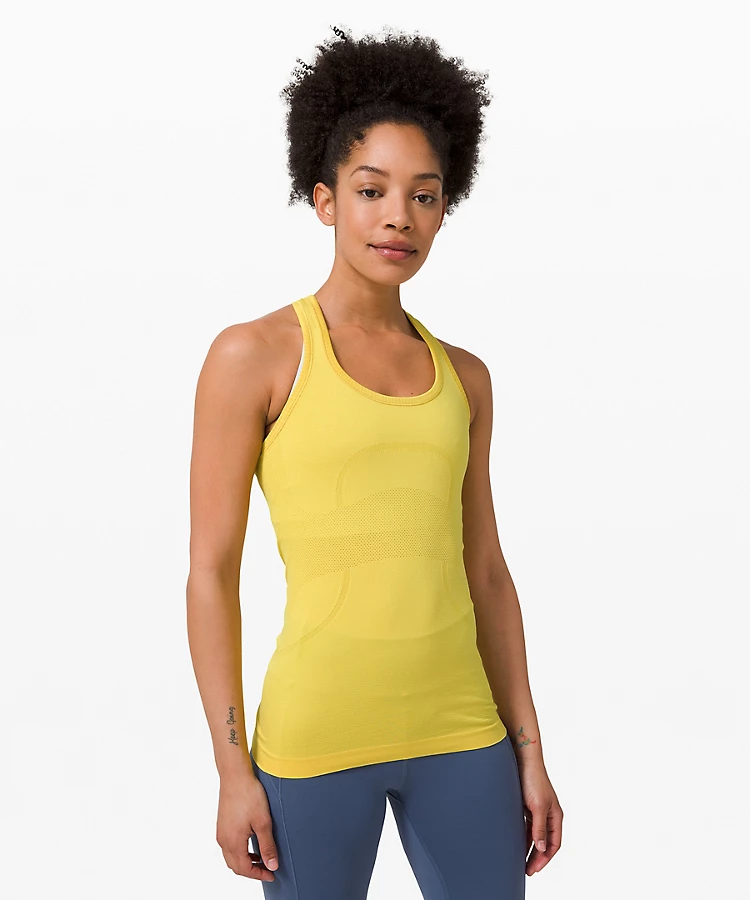 $48
As I stated before when discussing the Swiftly Tech Racerback, I love to feel supported up top. This sports bra does exactly what I want it to do by minimizing bouncing and keeping my breasts in close.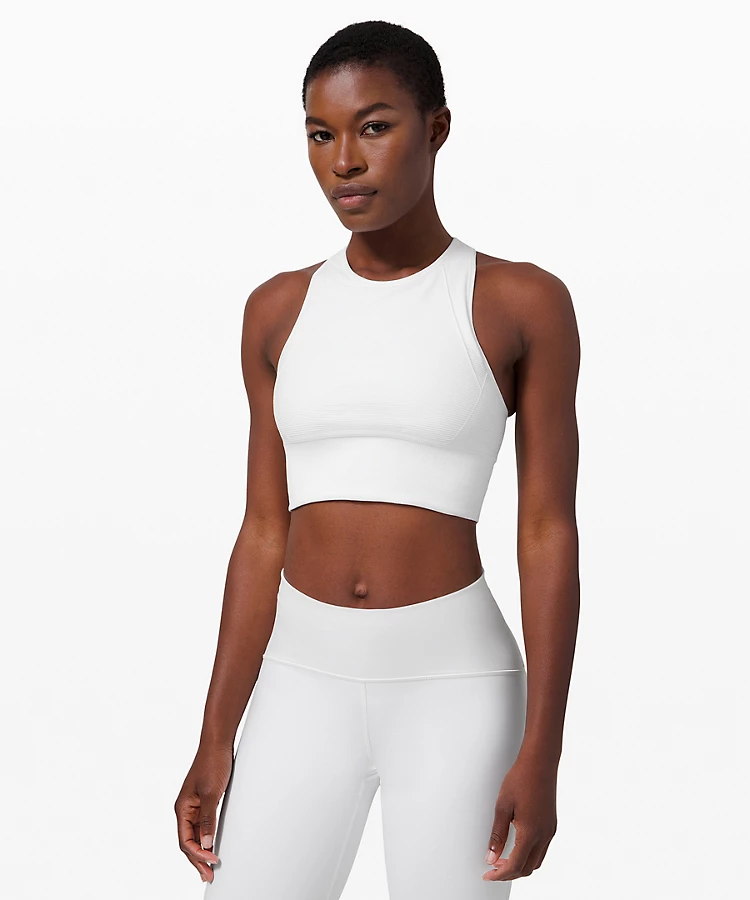 $68
The above list of four Lululemon items is the perfect starter pack to begin running. I do understand that the price is a bit steep ($262!), but you will feel physically supported and mentally confident when you finally start running. What could be more important than support and confidence? Get the best of Lululemon for running today!