Although the Northeast has been home to quite a bit of rain these past few months, have no fear! The sunny, warm, and water splashing season is just about here. Catch onto my rhyme there? This means swimming pools, and since were all modern consumers these days this also means, swimming pool technology!
Anyway, in case you were previously unaware, this year's first day of Summer will be, Monday June 20, 2016. So, with that being said:
Here are some must have pool technology and water inventions for the Summer!
Food Floats by Urban Outfitters
As if it was ever out, food is so in! Take a look at some of social media's most famous pool flotation devices. With a big thanks to Taylor Swift, and her infamous swan float Instagram posts (as seen in our featured photo), posting an artsy picture with a trendy pool float has never been so "cool."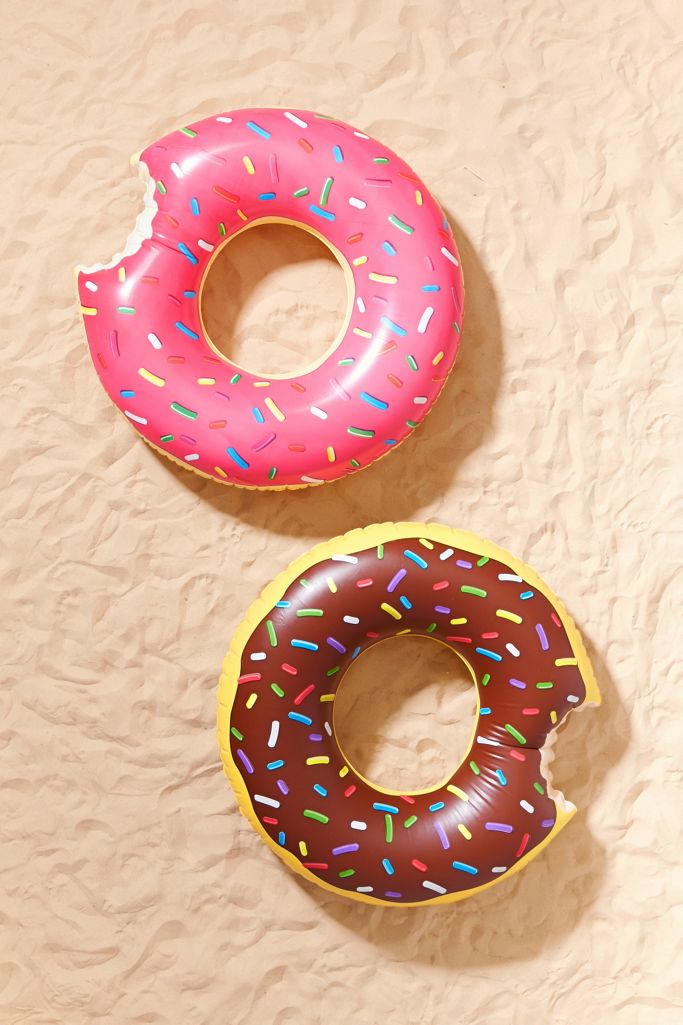 Here are some prices according to the Urban Outfitters website:
Swan: $48

Pretzel: $26 (currently sold out)

Donut: $26

Ice-Cream Sandwhich: $40

Pizza Slice: (because why not): $48
If your not up for a huge float, here's another foodie pool invention idea, adorable Donut drink holders! ($26)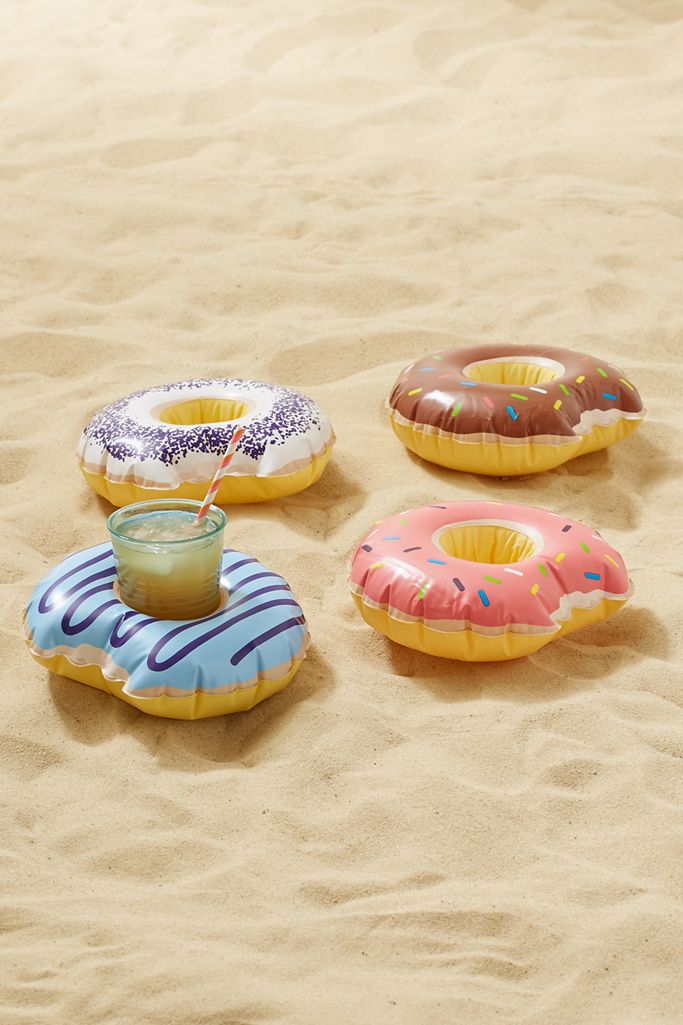 Thanks for the serious foodie float hookup Urban!
Priced at about $112.oo, this speaker is perfect for those times when you just need the music to be a little louder! The Waterproof boombox is compatible with these devices: Android, Apple, Blackberry, and MP3 Players. The protective casing is 100% waterproof and the boombox device, as a whole, floats! If you really wanted to, you could throw this entire device into a pool. A little water never stopped the music with this boombox.
Game 3567 Underwater Light Show and Fountain
Under water light show anyone? Spice up your pool atmosphere with the ultimate partner for night time swimming parties. This underwater light show and fountain is available on Amazon for $39.99, or $23.84 with an Amazon Prime subscription. If you or someone you know is hosting a fourth of July party this year, what better way to watch fire works than from inside a pool with a light show of it's own?
Last, but certainly not least on our list off pool technology is something we often take for granted, seats, pool seats that is.
Also available on Amazon.com, are the Envy Pool Stools. Featured below is the Envy pool stool with LED units included. The stools are also available in black, sandstone, white, and black granite colors, but the LED version is simply more fun to look at!
These stools stay put at the bottom of your pool by filling with water in specifically designed areas, also making the stools easily removable when needed. Included in the LED stools is a remote controlled LED rechargeable light. The LED stools can currently be purchased for a sale price of $199.99, while the non LED stools begin pricing at $148.00.
Looking for more on the go or poolside portable speakers? Be sure to check out our earlier post that discusses the best portable and waterproof speaker options!
Happy swimming!