Unique, Techy Gift Ideas for Father's Day!
Maybe assisting your Dad with his latest technology issue is your most frequent conversation. Nevertheless, you love him and he loves his gadgets. Here's our list of the best tech gifts for Dad- perfect for Father's Day on Sunday, June 21. Consider including a "coupon" for unlimited tech help for set up and troubleshooting!
Check out our list:
Celluon Epic Laser Projection Keyboard- $99.99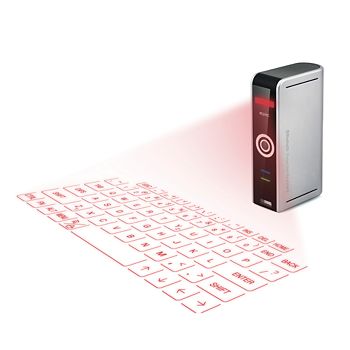 If your Dad gets fed up with his smartphone's small touchscreen, try this laser keyboard! It looks like a toy (OK maybe it is a toy) but it can serve functional purposes if your dad likes to write emails and do business on his smaller devices.
Breo iSee4 Wireless Eye Massager – $129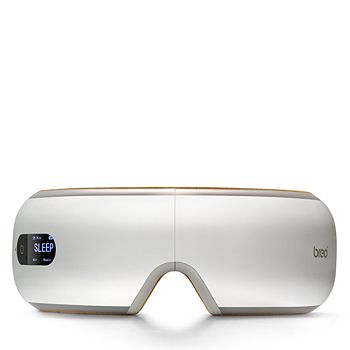 The combination of air pressure, soothing music, vibration and hot compress massaging technology will help Dad relax after a busy day.
Nike Hand Strap iPhone 5 & 5s Case - $40
Maybe your Dad doesn't need a new tech gift, but a way to improve his current devices. An active father would love this phone case that can slide and stay on his hand while running.
Kodiak Portable Power Bank – $49.95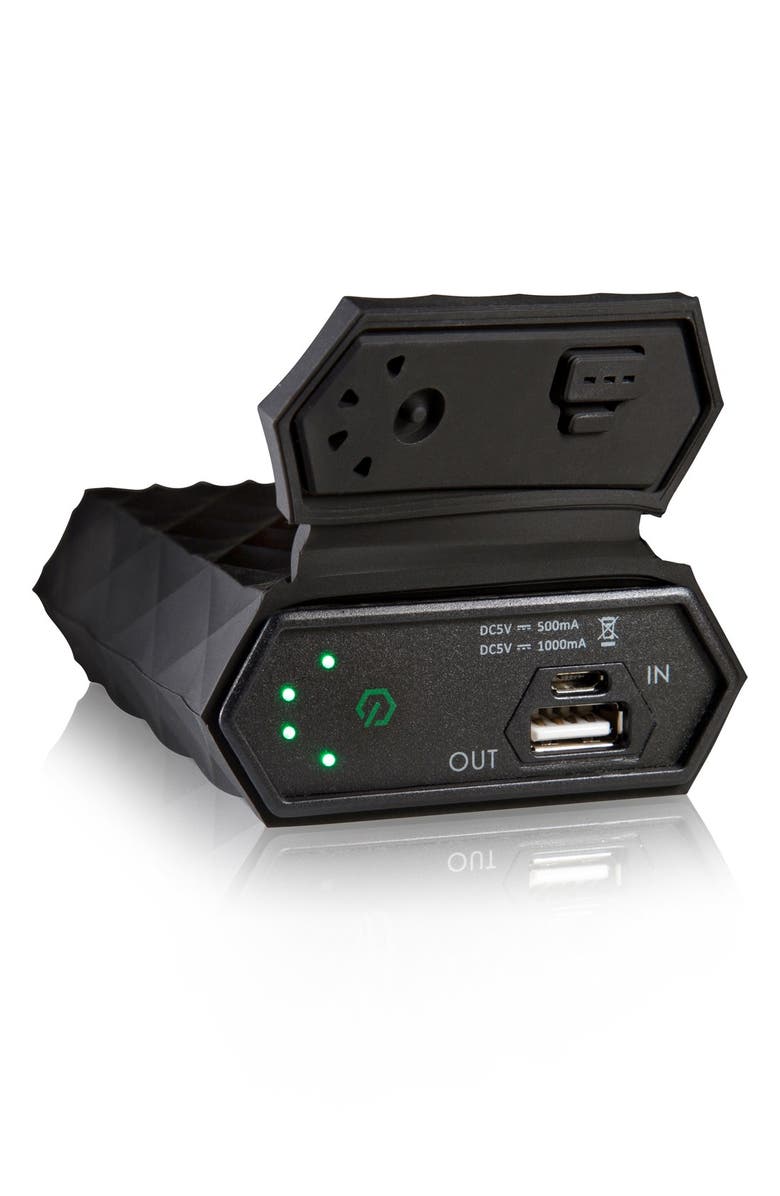 Outdoorsy dads would treasure this power bank to keep their devices charged on camping, hiking, fishing or hunting trips.
MPOWERD Aura Inflatable Solar Lantern – $24.99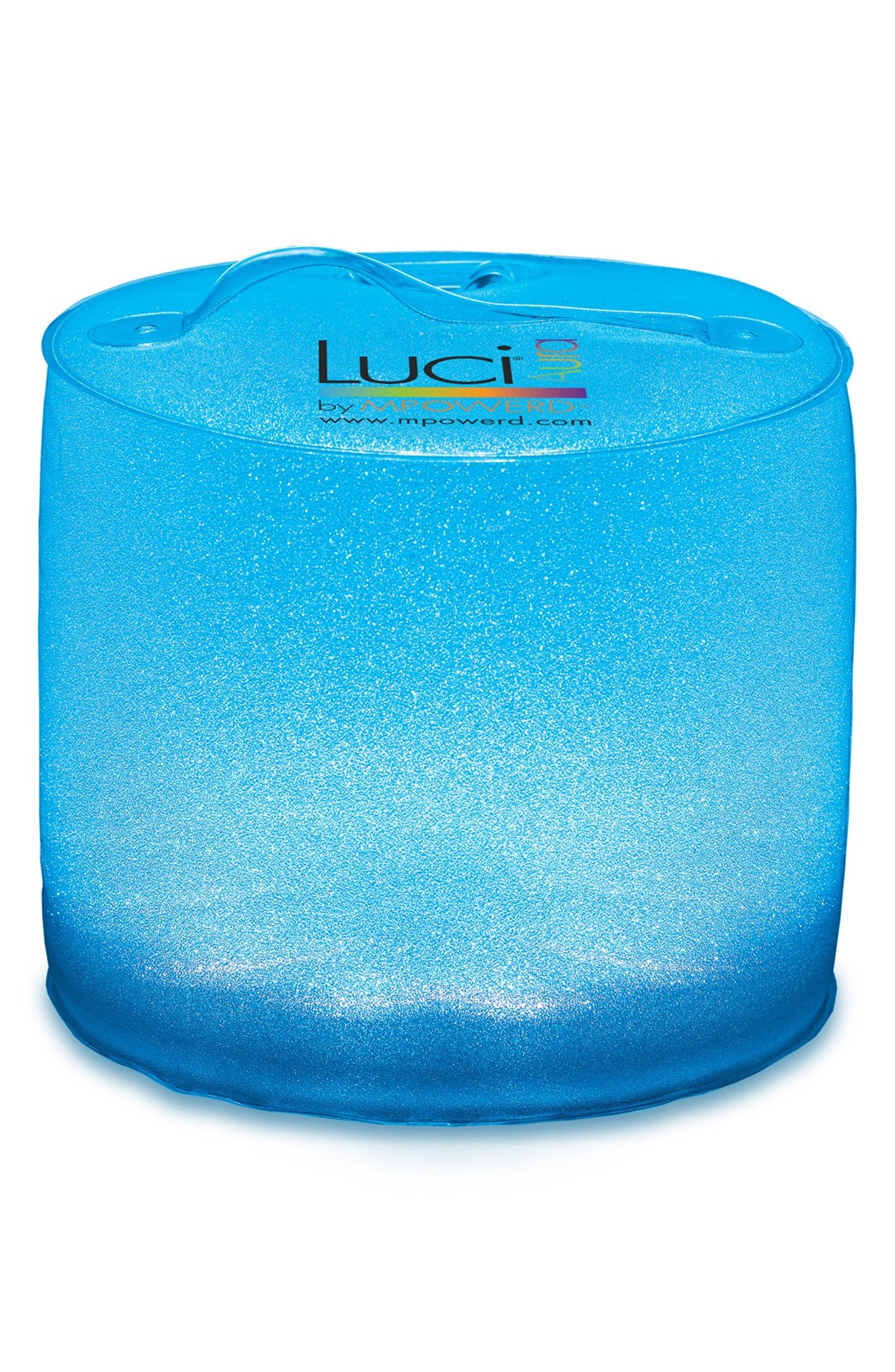 This white lantern's color changing abilities to help Dad create ambiance inside or outside!
Chrome Cast- $35
Dad can watch his favorite Netflix shows on his big screen thanks to this small gadget. Maybe start a new show with him on Sunday like West Wing.
Tile Item Finder for Anything – $70 (set of four)
A forgetful Dad can locate his misplaced items by attaching Tile to them! It can work on a keychain or be slipped into a wallet so it can later be located using a mobile app.
Zepp Golf 3D Swing Analyzer – $149.95
Improve Dad's game without lessons. View and replay swings, monitor speed, check positioning, compare to PGA professionals and more!